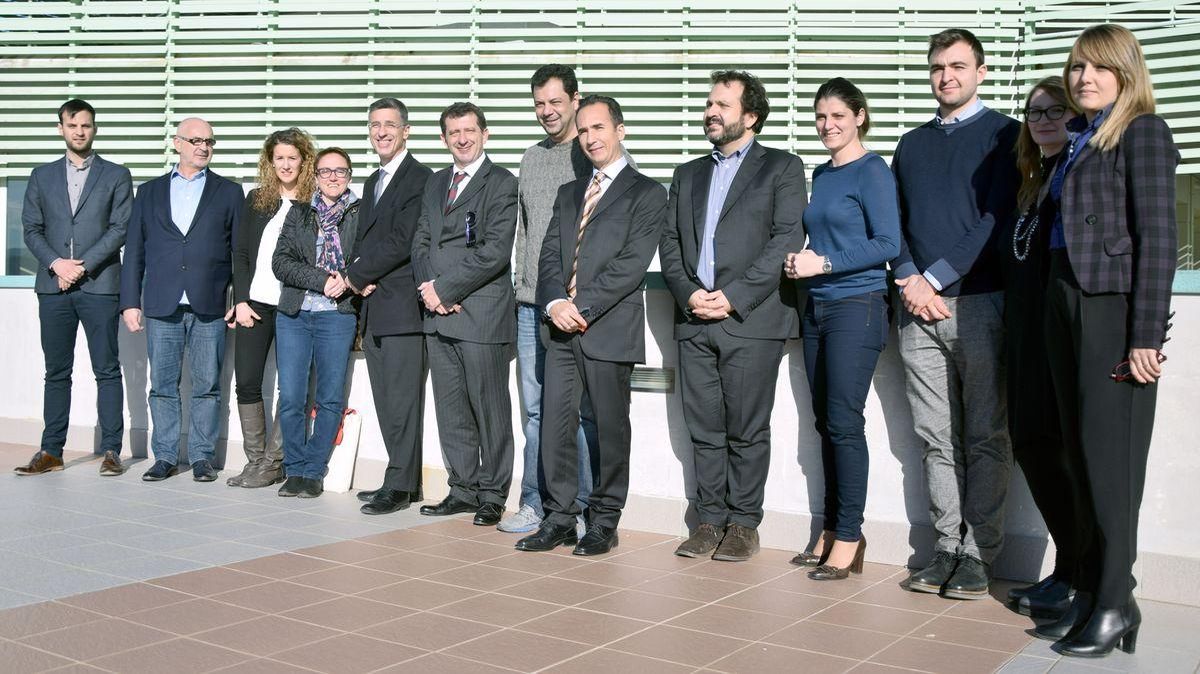 focus
Going from a department into another in a Mediterranean university campus may not be an easy task for students and universities workers. With vast areas, large academic populations, similar to cities and integrated in their urban areas, universities' campus in Mediterranean regions have low efficient connections between different departments and activities.
Testing new and innovative ways for students' flows inside the universities' campus and their integration with the urban areas in the Mediterranean northern sea basin regions is the main goal of the CAMP-sUmp project.
The CAMP-sUmp project is going to test a university campus with regards to policies on public sustainable mobility. Lasting 18 months CAMP-sUmp wants to improve sustainable urban mobility planning instruments such as, Sustainable Urban Mobility Plan (SUMP).
The CAMP-sUmp project is featured by a partnership of seven Mediterranean Universities, including Magna Graecia University Foundation, Universities of Athens, Valencia, Cyprus, Split, Malta and Bologna.
18
Months

0.46
M€

0.55
M€

TOGETHER FOR SUSTAINABLE MOBILITY