Why & How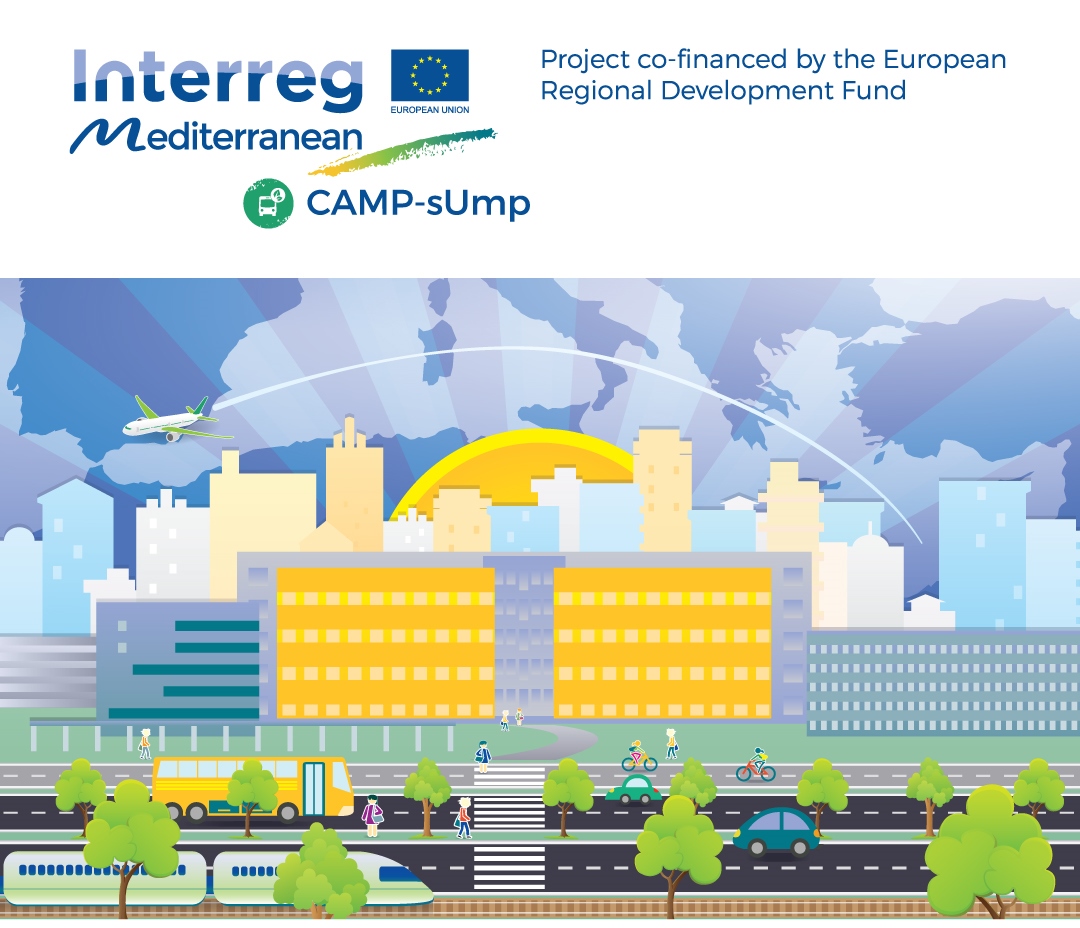 University Campus in Mediterranean Regions of Europe, with a territorial average extension of 430.000 m2 and an average of 35.000 between students and employees, are historically related with their urban area.
A University Campus is similar to an urban model and in CAMP-sUmp project it will be used as a test area for mobility policies related to public sustainable mobility.
Currently there is a low efficiency of connection among the different departments and activities inside the Campus and a low level of integration of spatial and mobility planning.
CAMP-sUmp project is implemented through the priority Priority Axis 2, Fostering low-carbon strategies and energy efficiency in specific European Meditteranean: cities, islands and remote areas, of "Interreg MED" Programme and co-financed by the European Regional Development Fund.